Seaports & Lobster Rolls
It's been a busy summer so far with lots of trips out of the city! Today I'm so excited to share my recent girls' trip in Connecticut. This trip has been years in the making (yes really) and I'm so excited that we finally made it happen!
Mystic is a super adorable coastal town located in Connecticut. It's about 3 hours from Grand Central, but totally doable for a weekend trip!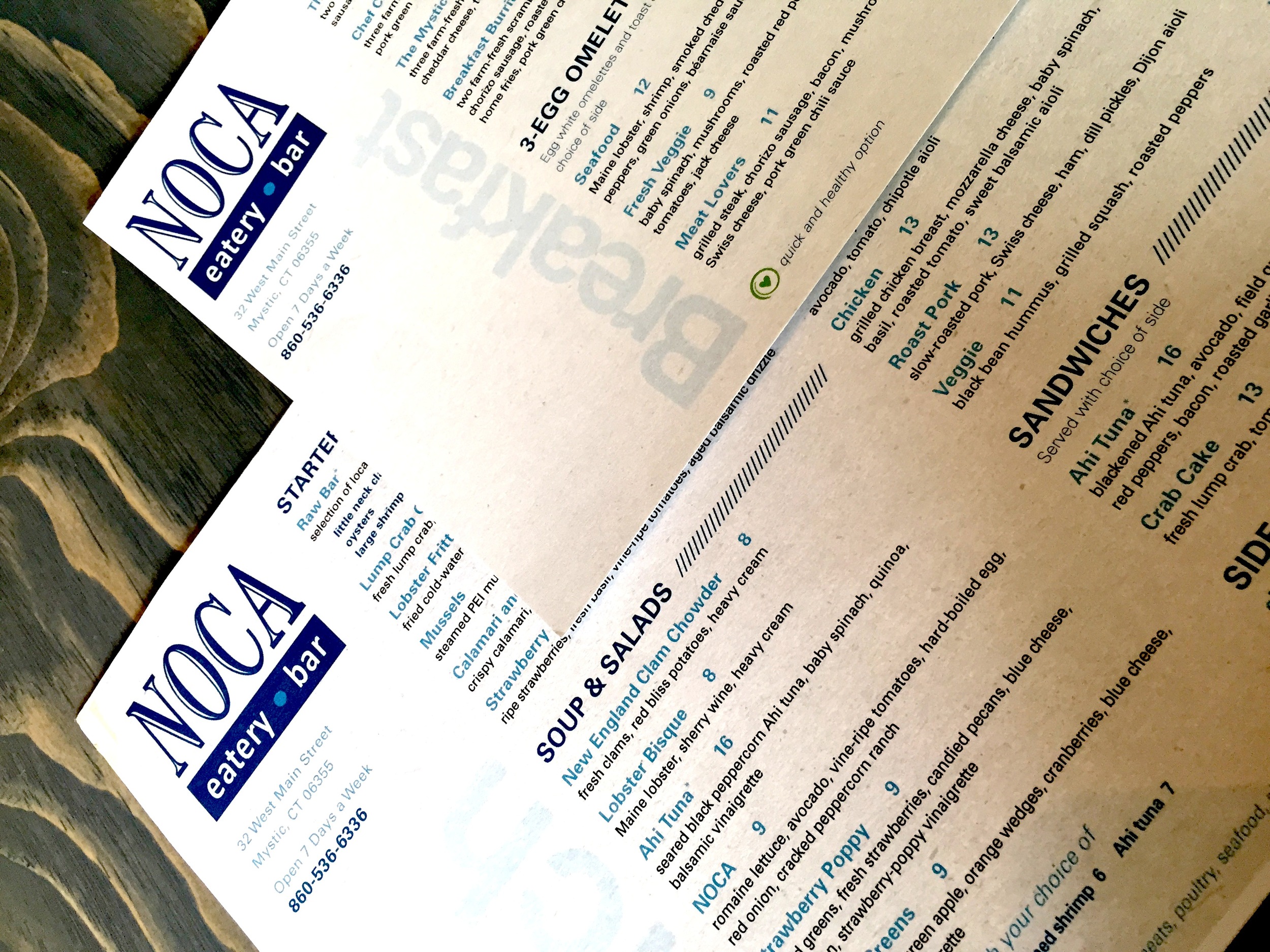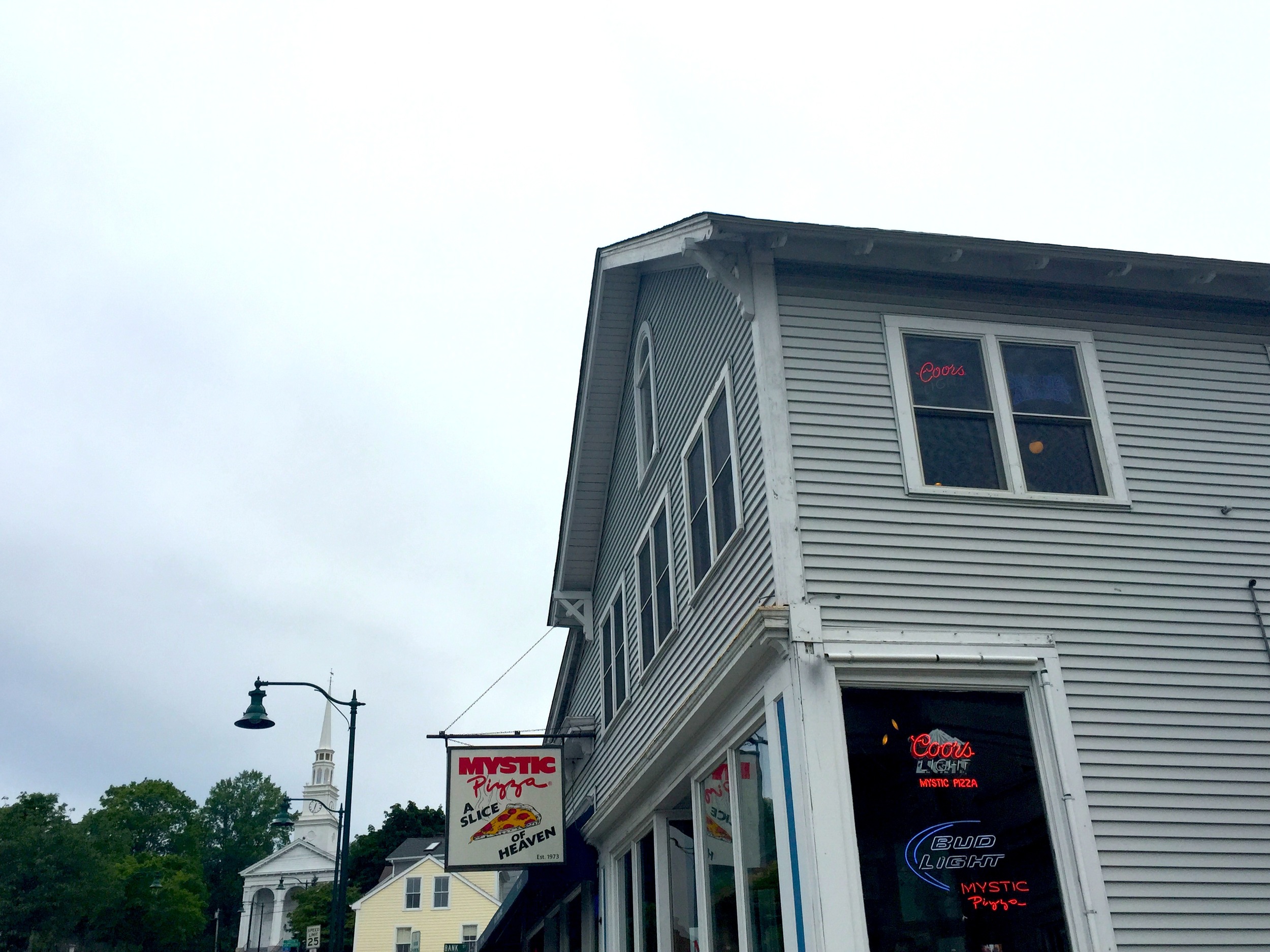 Lucky for us, we had a pretty awesome tour guide to show us the ropes! We stopped in the downtown area and had brunch at a cute new spot called NOCA. When you're on the coast I feel like it's totally necessary to eat as much seafood as possible, including brunch. I ordered their Mystic Scrambler with farm fresh eggs, lump crab, shrimp, jack and cheddar cheese, tomatoes, spinach and hollandaise sauce with a side of sweet grits. Seriously solid!
Connecticut was definitely living up to its preppy stereotype with this shop and I was loving it!
We also got to watch Mystic's famous draw bridge go up (a few times!) It goes up once an house in the summer months and it was fun watching it go up and all of the ships that went through.
If there's one word to describe Mystic I'd definitely say it is quaint. The downtown was so adorable.
After watching the boats go under the bridge we decided to hop on a boat ourselves and take a little tour of the seaport.
There was actually a boat festival going on during the weekend so we got to get up-close and personal with some pretty cool ships.
Oh yeah, and if you look close in this man's kayak there's a dog cruising down the river with him!
One of my favorite part of the town was Captain's row, which were all of these beautiful homes that were waterfront on the river. Gorgeous!
After a busy day of exploring we worked up an appetite to hit up another Connecticut favorite.... Lobster rolls!! Mmm, my mouth is watering just thinking about them!
These were. so. good!!!! You really can't go wrong with fresh lobster on buttery rolls though can you? While we were eating I saw that they were selling these funny little lobster hats, so obviously I had to buy one! ;-)
After we were stuffed to the giles with lobster we headed onto our next adventure... fresh ice cream! We had a little bit of a drive which was fun to see a little more of Connecticut. We went through a lot of trees and then onto farm lands so I felt right at home!
Alas, we arrived at Buttonwood Farm for some dessert! I was pretty pumped to try this place because my friend has been talking about it for a few years. The hype didn't disappoint either! I ordered a blueberry ice cream cone and it was definitely top 5 that I've had. Totally worth the trip out there!
We wrapped up the weekend with some more girl time including time with her pup Phoebe! We had such a great time and I can't wait for my next trip back! And for more lobster rolls and ice cream ;-)